2000 FORD CONTOUR 2.0 Liters, 4 Cyl, 122 CI
MIRROR FD47EL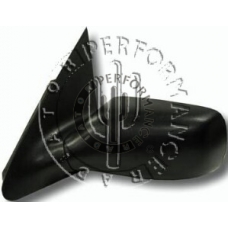 Product Code:
FD47EL
Availability:
In Stock

USD Price: $58.90

Description
FORD/MERCURY / DRIVER SIDE POWER,NON HEATED,PAINT TOT MATCH
Check the table below for exact vehicle applications.
This part fits these vehicles
Make
Model
Engine
Year Range
Comments
FORD
CONTOUR
CYL 0L 0CI
1998-2000
DRVR, PWR,NON-HTD,PAINT TOT MATCH
MERCURY
MYSTIQUE
CYL 0L 0CI
1998-2000
DRVR, PWR, NON-HTD, PAINT TO MATCH
Need Help? Send us an email from this page.